Boat Handling and Navigation Courses
Boat Handling 
Learn how to handle your boat in a variety of situations and become the skipper you want to be. Gain confidence in docking, underway, anchoring, and other seamanship skills.
Our new Boat Handling course is intended for newer recreational boaters who have completed a basic boating class (like America's Boating Course) and want to gain more knowledge, skill, and confidence to boat safely and have more fun in a variety of situations.
Boat Handling covers these topics:
Each topic is also available as a free-standing seminar.  Click on the above links to learn more.
Our instructors will enrich the course with local knowledge, experience, and discussion that will help you expand your boating horizons.
Ask your local squadron about on-the-water coaching to help you grow in your situational awareness, knowledge of what to do in each situation, and ability to perform boat-handling skills that will help you enjoy boating more and with the confidence you desire.
The course also includes an optional online test, which covers material contained in both the Student Guide and the six online modules.  Members of America's Boating Club who take this online course and pass the online exam will get credit for Boat Handling and qualify for Seaman.  Many boat insurance companies offer savings for America's Boating Club courses.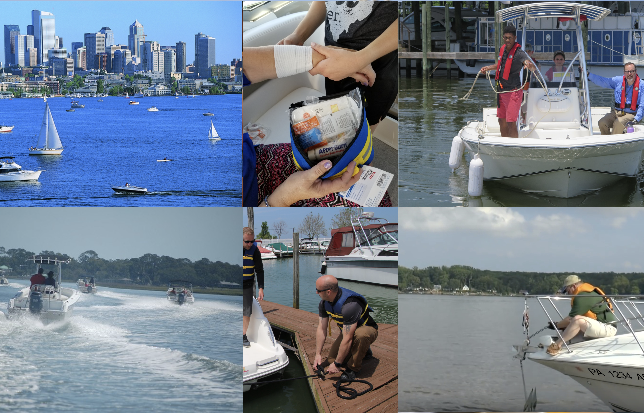 Marine Navigation
Marine Navigation is the first of the advanced navigational classes focusing on techniques for piloting a boat in coastal and inland conditions. The course emphasizes planning and checking along with the use of GPS for determining position, and introduces digital charting along with traditional charting, compass and dead reckoning skills. Plotting, labeling, use of the compass, aids to navigation and a host of related topics are included in this all-new approach to coastal and inland piloting.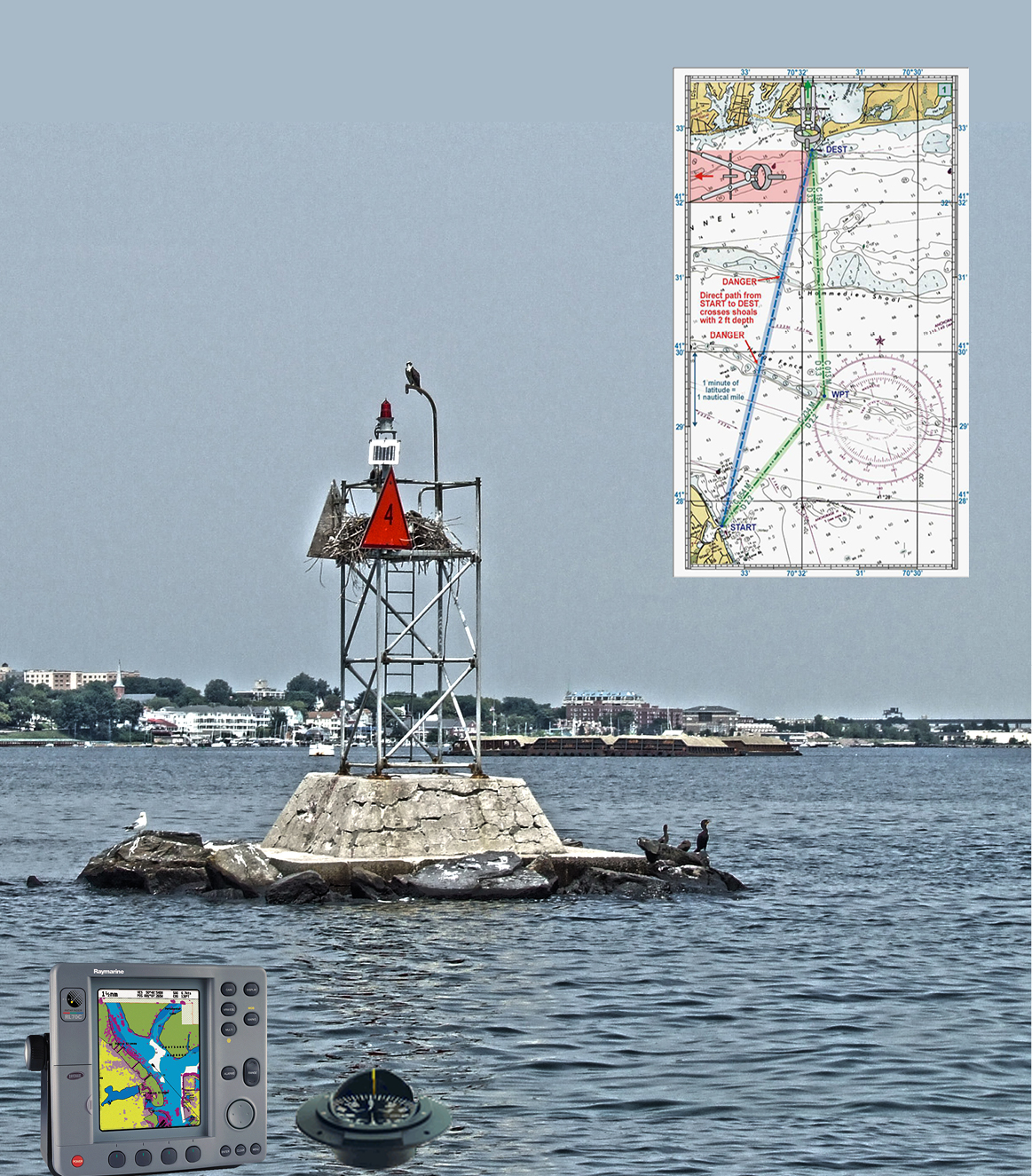 Advanced Marine Navigation 
Do you want to navigate unfamiliar waters in limited visibility or take an extended cruise with confidence? Learn to use manual navigation, radar, chart plotters, AIS, and other electronic tools in a variety of coastal tide, current and wind conditions. Learn course planning, extended cruise navigation, hazard and collision avoidance, and navigational aids. Our experienced instructors and extensive knowledge base makes you a better captain.
What's included?
Advanced positioning techniques, such as advancing a line of position to obtain a running fix
Use of a variety of electronic tools: radar, depth sounders, autopilots, chart plotters, laptop computer software, and more
Hazard avoidance techniques using electronics (e.g. avoidance waypoints or safety zones in GPS)
Collision avoidance using radar, GPS, and AIS
Working with the tide and current data to determine clearances, depth of water, and effects of current
Piloting in various wind and current conditions
Simple skills for checking that one is on course
Ten classes of two hours each normally are scheduled for the presentation of this course. In addition, the students have seven days to complete an open book exam.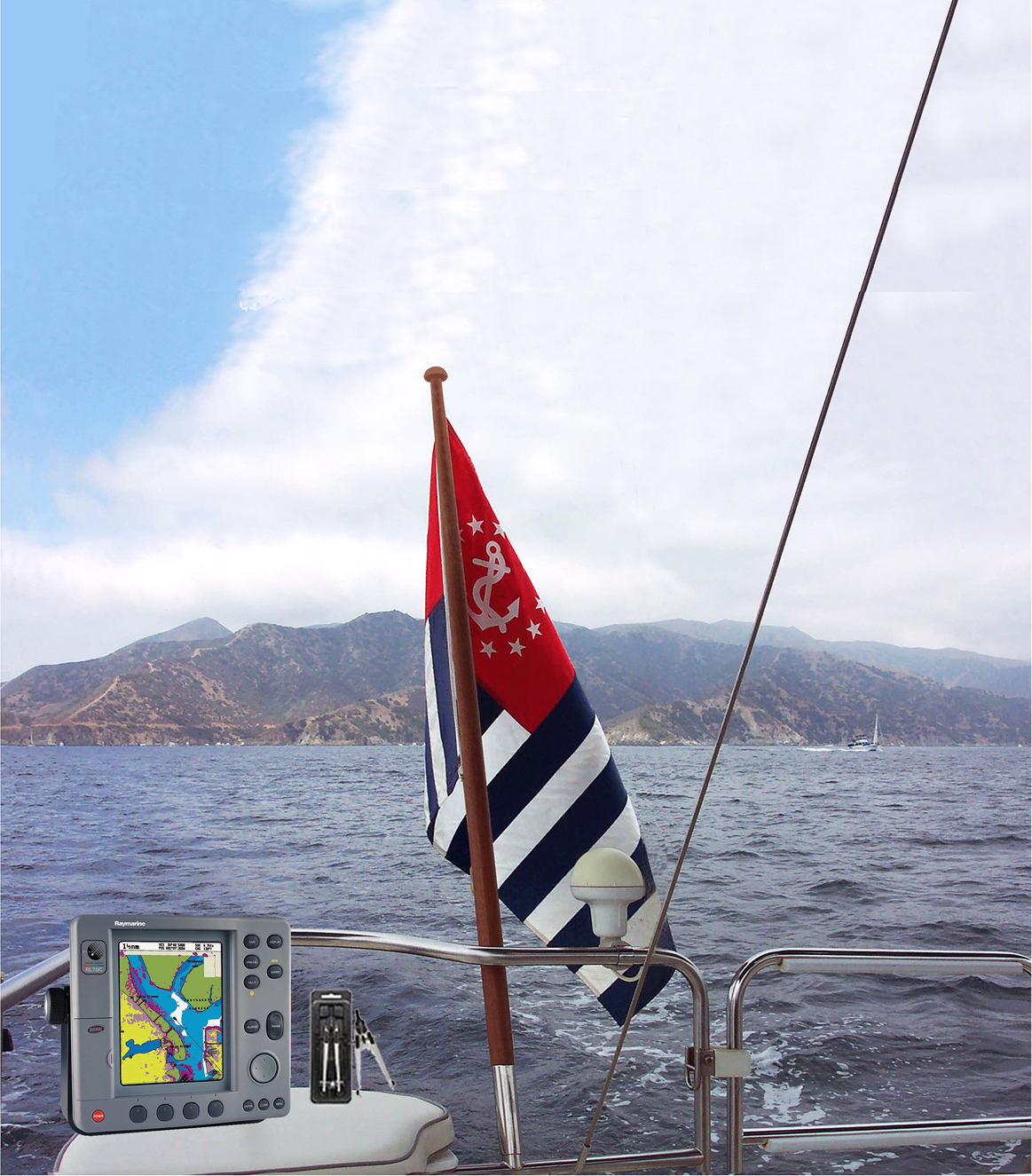 Offshore Navigation
Always know your location. Learn the practical aspects of daytime celestial navigation using a sextant and the sun to calculate your position.
In Offshore Navigation, you will continue to use GPS but also learn celestial navigation as your backup technique. Because terrestrial landmarks are no longer visible to the offshore navigator, you will learn to use a marine sextant and the sun as your reference point, derive a line of position and develop a running fix. You will also learn to calculate your latitude from a noon sight on the sun.
What's included?
Determining precise time
Using the Nautical Almanac
Determining latitude from a noon sight
Using special charts and plotting sheets for offshore navigation
Setting offshore navigational routines for recreational craft
This interesting and challenging course emphasizes the practical aspects of daytime celestial navigation. You will also learn to prepare a sight folder that documents your positioning skills using sights taken on the sun. The course will take approximately 14 weeks to complete and you will have two additional weeks to complete an open book exam.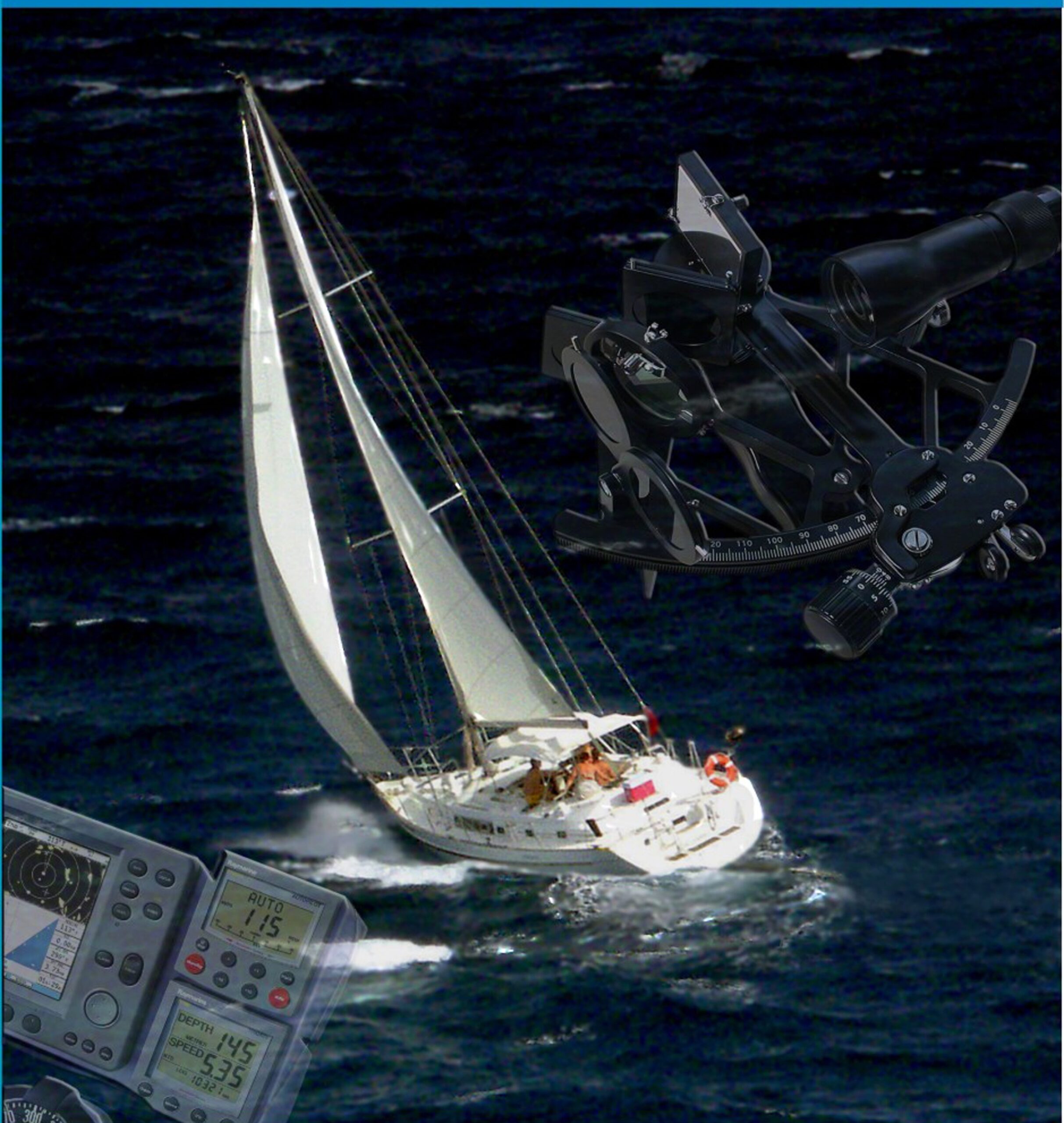 Celestial Navigation 
Learn navigation using all the celestial bodies! Use navigational software tools to plan and execute an offshore voyage. 
The Celestial Navigation course will teach you how to use the moon, planets, and stars to determine your position at morning and evening twilight to supplement daytime sights on the sun, moon, and bright planets. You will also get access to and use navigational software tools that can be used to plan and execute any voyage.
What's included?
An overview of how the celestial bodies in the sky appear to us on earth
Finding the local mean time of solar and lunar phenomena and converting these times to watch time
Reducing sights of the moon, stars, and planets by the Law of Cosines and Nautical Almanac Sight Reductionmethods, along with sight data averaging
Achieving acceptable 2- and 3-body fixes, using both traditional end electronic tools
Provisioning an emergency navigation kit and constructing emergency plotting sheets
Using navigational software to plan an offshore voyage (Visual Passage Planner 2) and execute a voyage (OpenCPN)
As with the Offshore Navigation course, you will learn to prepare a sight folder that documents your positioning skills using sights taken on the moon, planets, and stars. The course will take approximately 10 weeks and, you will have two additional weeks to complete an open book exam.